TV Size & Viewing Distance
The size of your new TV highly depends on which room it will be used for. Each TV size has unique viewing distances to ensure a pleasurable entertainment experience.
Size and Distance Guide
Check out the best viewing distance for different TV sizes.
Resolution
TV resolution or pixels play an important role on how you will enjoy your favorite content at home. This will dictate how vivid and clear the picture quality will be. As a rule of thumb, the higher the resolution, the clearer and sharper the image will be.
The original HD standard found in most entry-level TVs. It refers to a 16:9 panel with 1280 pixels (width) by 720 pixels (length).
Offers twice the resolution for better image quality compared to 720p HD TVs. Its 16:9 panel has 1,920 pixels (width) by 1,080 pixels (length).
Equipped with over 8 million pixels with its 2,160 pixels (width) by 3,840 pixels (length) resolution, 4K Ultra HD TVs offer much clearer picture quality and can achieve far more dynamic colors and deeper shadows vs 1080p Full HD TVs.
Its panel features 4,320 pixels (width) by 7,680 pixels (length) with a total of around 33 million pixels, which is 16x more than Full HD TVs and 4x more than a 4K Ultra HD TV. This upgrade in resolution provides immense improvements in picture quality, image sharpness, color accuracy, and contrast.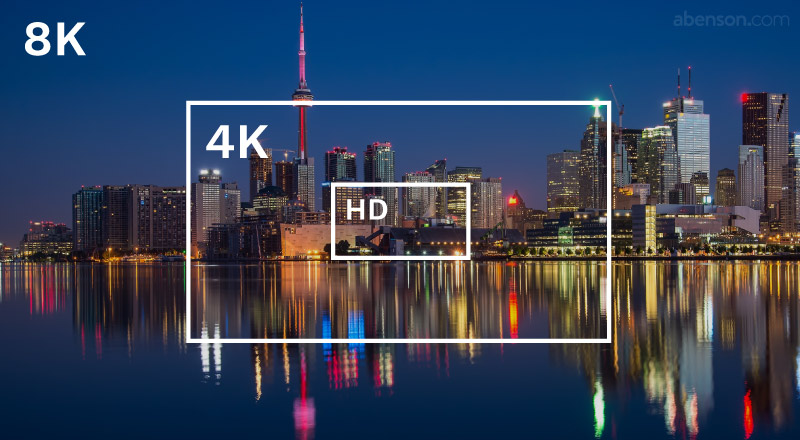 Refresh Rate
It's a good idea to understand the difference between your TV's refresh rate and the frame rate of the content you are viewing. Both of these are different, but greatly influence each other and your viewing experience. Refresh rate refers to the number of times per second that the image is refreshed on the screen. Higher refresh rates will improve overall picture quality, allowing a more smooth and buttery motion on the screen. Frame rate, on the other hand, refers to how many frames per second the video was recorded at and differs per type or source of the content. For good measure, your TV's refresh rate should always be higher than your content's frame rate.
60Hz
Perfect for regular TV shows and content streaming.
120Hz
Optimized more for gaming and sports-related content.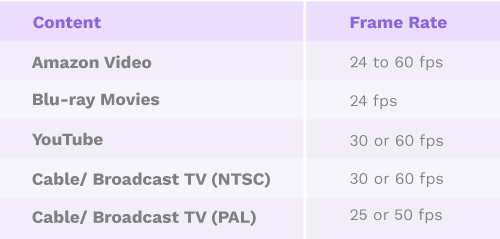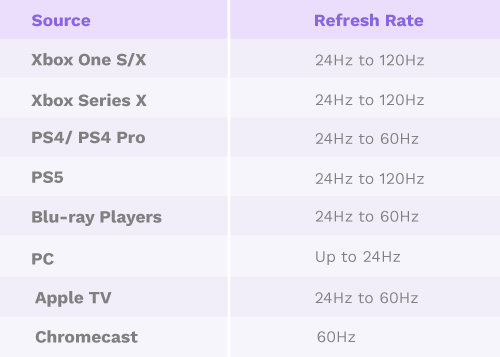 LED Technology
Not all TVs are the same as these come equipped with different LED (light-emitting diode) technology that improve overall brightness, contrast, and colors.
QLED
Next generation LCD panels that are lit by LEDs. Tiny nanoparticles called quantum dots are placed within the LCD display that emit or change light at different frequencies when exposed to electricity, providing vast improvements on color accuracy compared to standard LCD panels.
OLED
Equipped with organic light-emitting diodes that can independently adjust the brightness of each of their pixels. If a part of the picture on screen is black, the pixel can be completely turned off and emit no light at all, paving way for more pure blacks and infinite contrast. This technology is far superior compared to LCD panels and its pixels that still emit some sort of light when it should be unlit.
Streaming Type
TVs that are capable of connecting to the internet which brings more additional functions compared to regular TVs. These TVs come out-of-the box with pre-installed applications such as Netflix, Facebook, or YouTube which provide a seamless experience to enjoy your favorite content.
Pros:
Simple and easy to use
Minimal set-up required
In essence, Android TVs are the same as Smart TVs, but what sets them apart is, Android TVs come equipped with the Android operating system. This gives the users access to Google Play Store where they can download numerous applications, update them easily as needed, and be up-to-date with the latest Android firmware updates.
Pros:
Google Play Store's extensive list of applications
Ability to update applications and firmware

Soundbars
Most TV units come with great built-in speakers capable of producing excellent sound. Need further sound boost? You can add a separate soundbar to your current set-up to amplify your entertainment experience.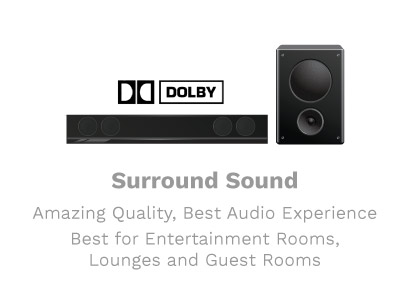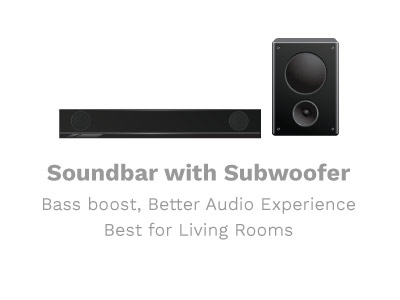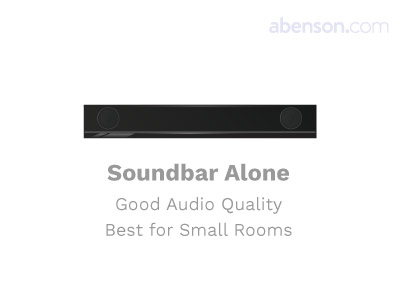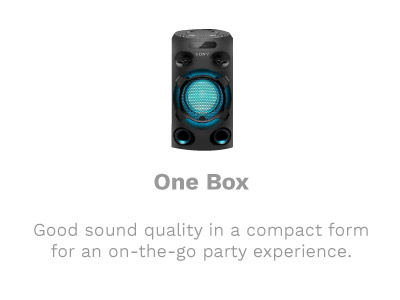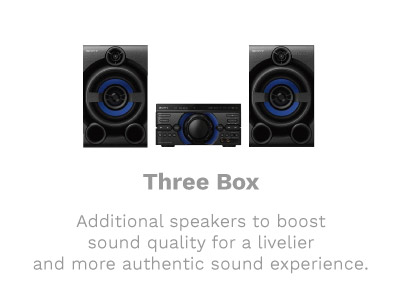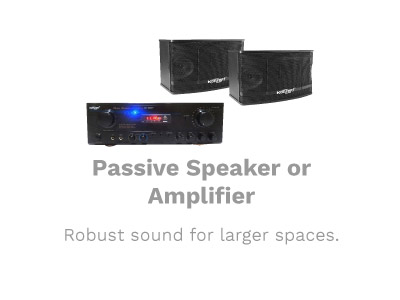 Best For
By TV Type



By Space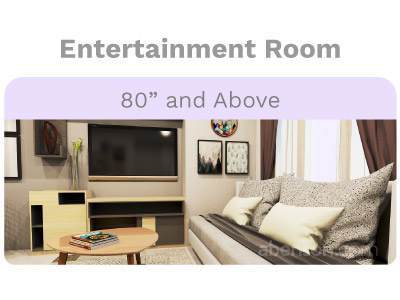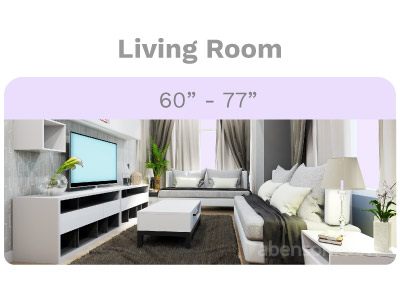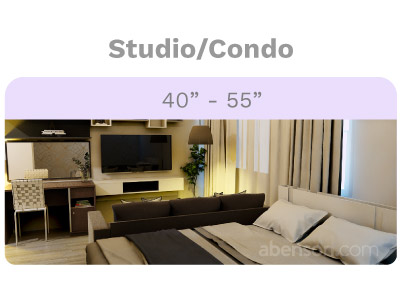 Shop Now
Brands
Installation

Proper TV Unboxing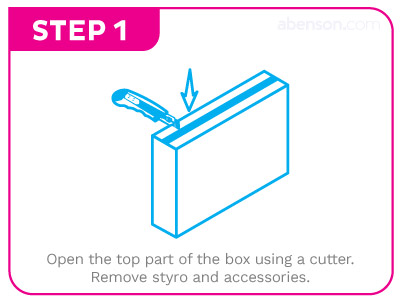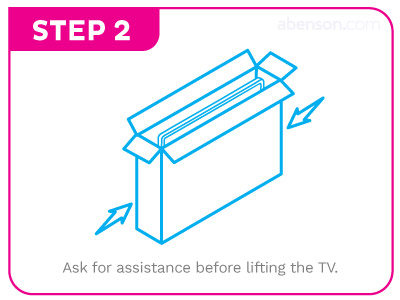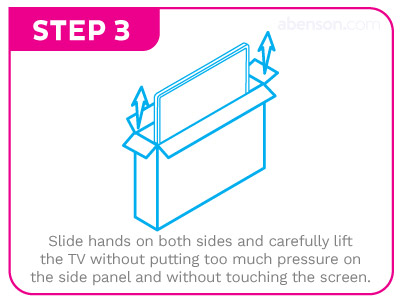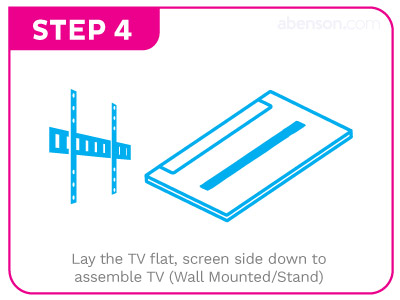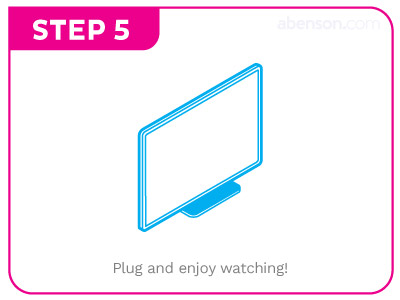 Care Tips