Types
Microwaves usually come in three different types, all of which offer different food heating experiences.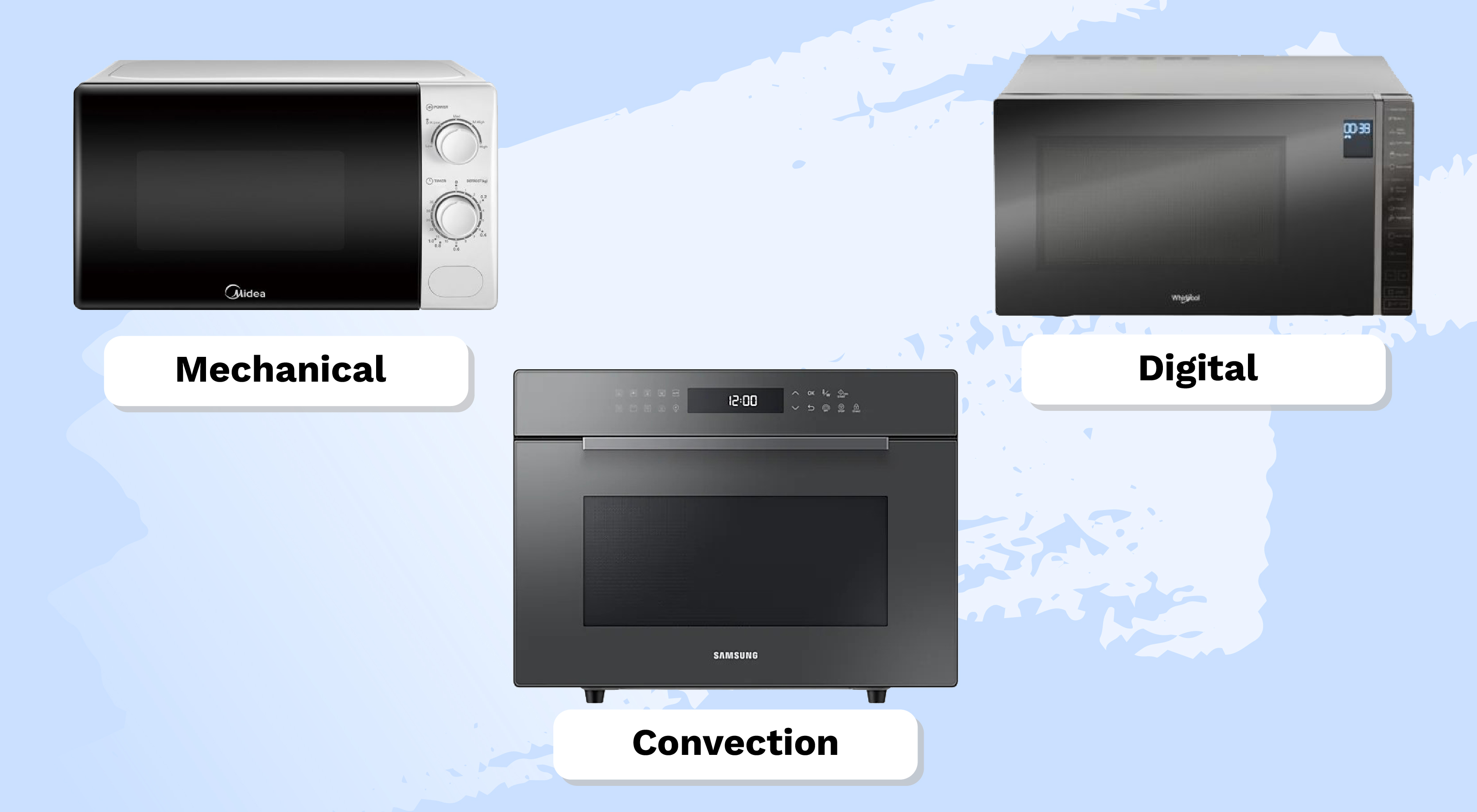 Microwaves with dials that are used for everything regardless of whether it's frozen or uncooked and generally consumes less energy. These microwaves have 2 dials, one for users to set the heating power level and the other to set the timer.
Microwaves with digital keypads, featuring a series of buttons and screens that allow you to choose the heating settings for your food into detail, depending on what you're cooking or heating. These microwaves consume more power and have several rows of buttons and a control panel to help with heating options.
Microwaves that are similar to conventional microwaves but are equipped with heating and fan elements to better circulate air inside. These provide extra features to brown, crisp, bake, and broil food, similar to traditional ovens.
Style
Microwaves also come in different styles on how to set it up in your kitchen.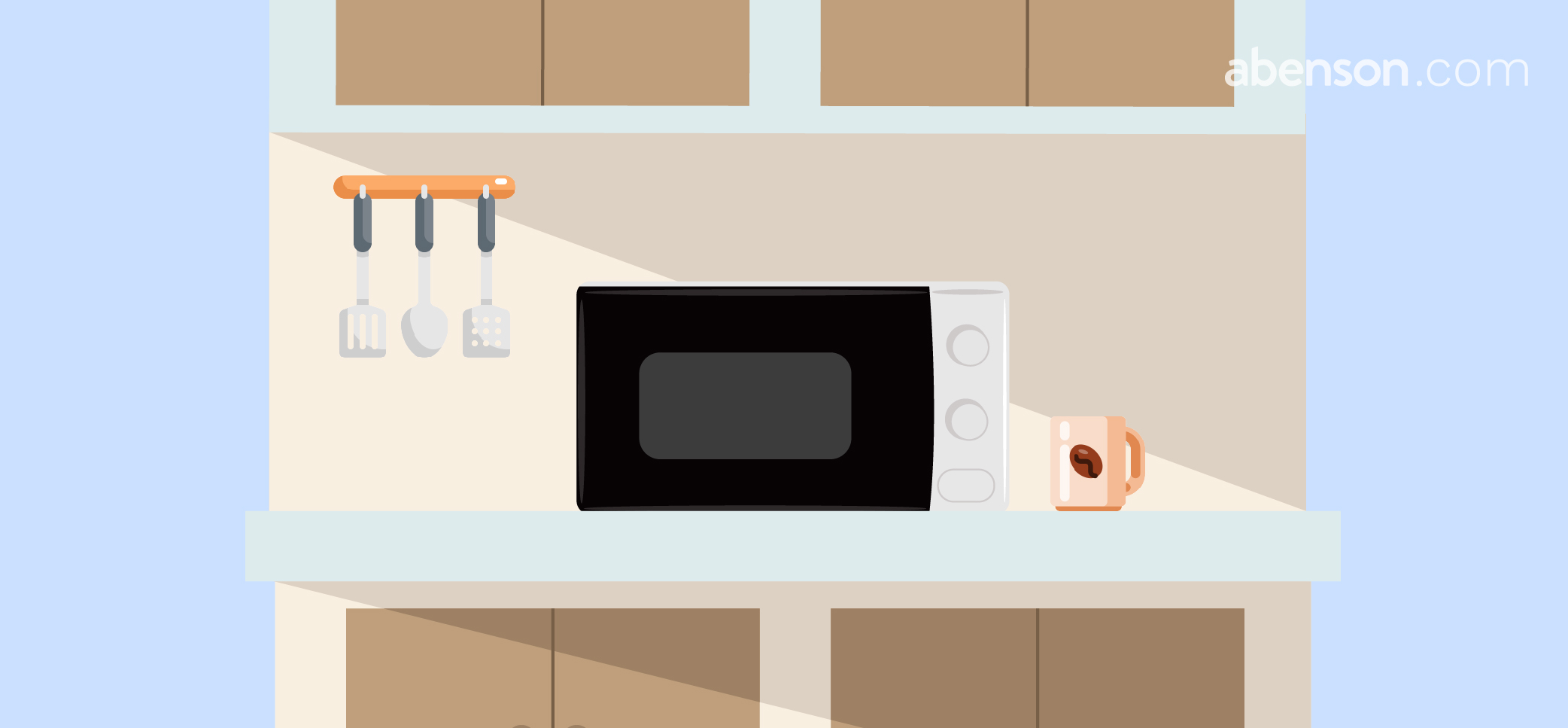 Counter Top/Table Top
Microwaves that are designed to be placed on the kitchen counter or table. These are ideal for small kitchens or kitchens with limited counter space as these can be easily moved around and does not require any installation.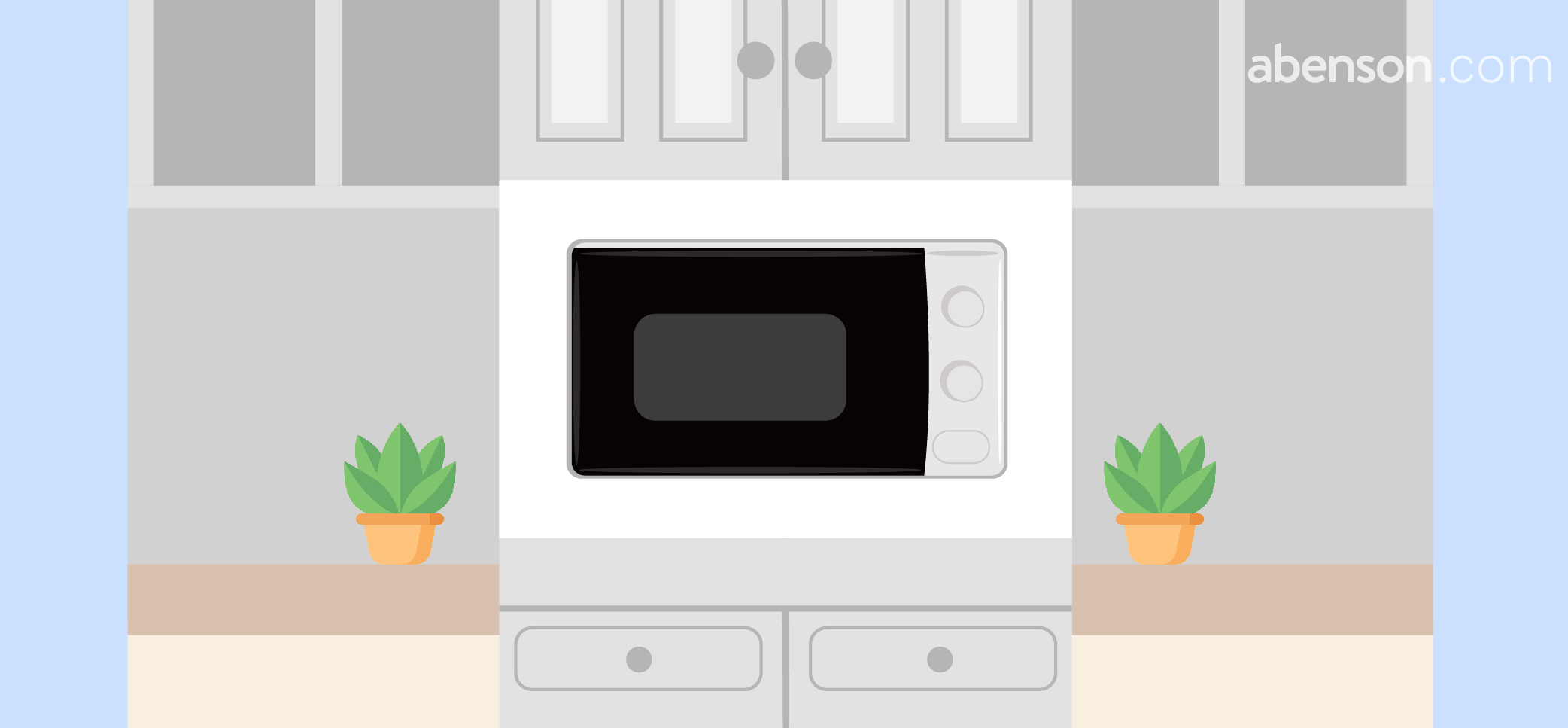 Built-In
Built-in microwaves are designed to be installed inside kitchen cabinets or on your walls for a more seamless and clean look. These are ideal for kitchens with a big wall space or cabinets and will require installation.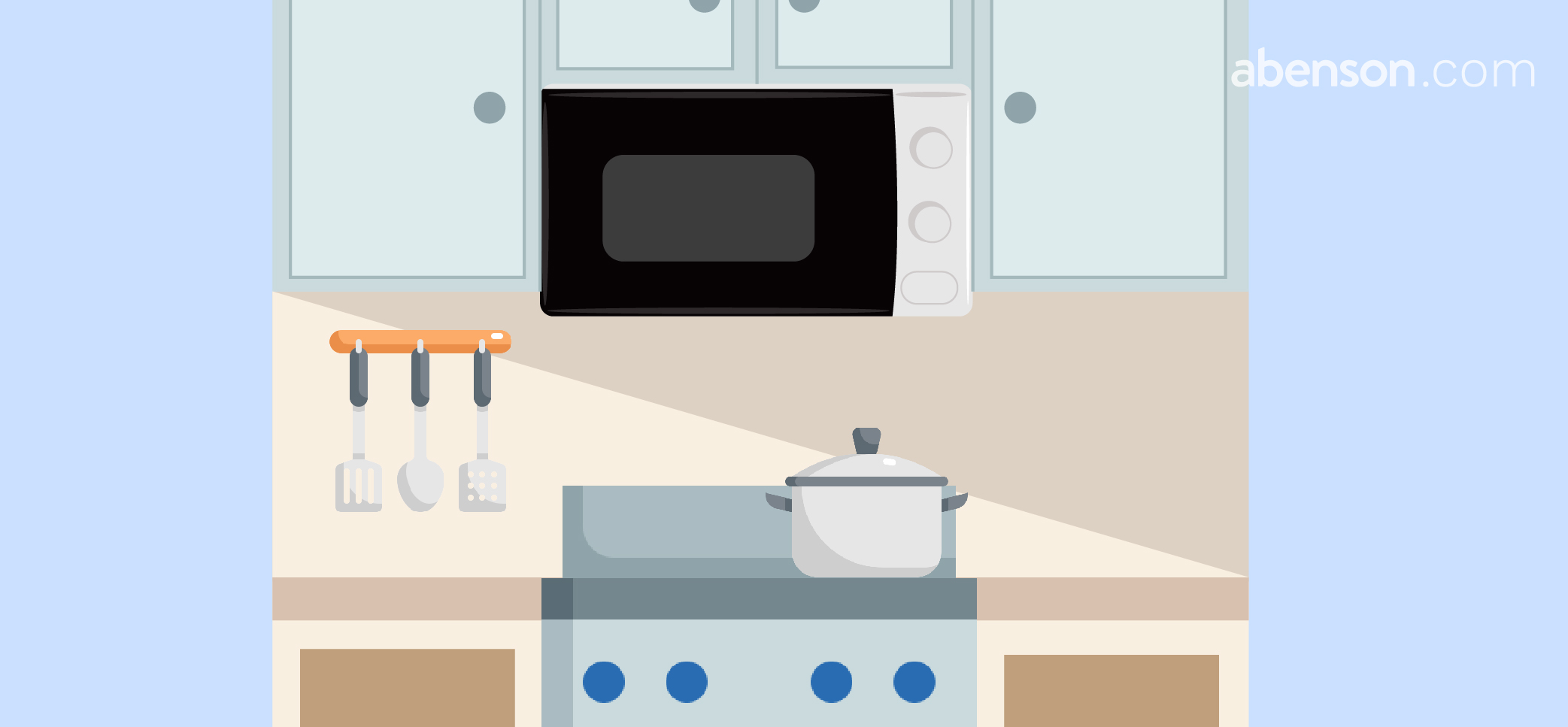 Over the Range
Microwaves that are placed on top of ranges that come with a range hood feature below it. These are ideal for space saving kitchens as these are installed below your cabinets and above your range.
Color
Complement your kitchen's style by matching your appliances with your kitchen interior.

Shop by Color: Black | Silver | White
Condos
Counter Top/Table Top microwaves with 15-20 liters of capacity will be best for individuals or families (2-4 persons) living in small condos as these will be great space savers and will require no installation.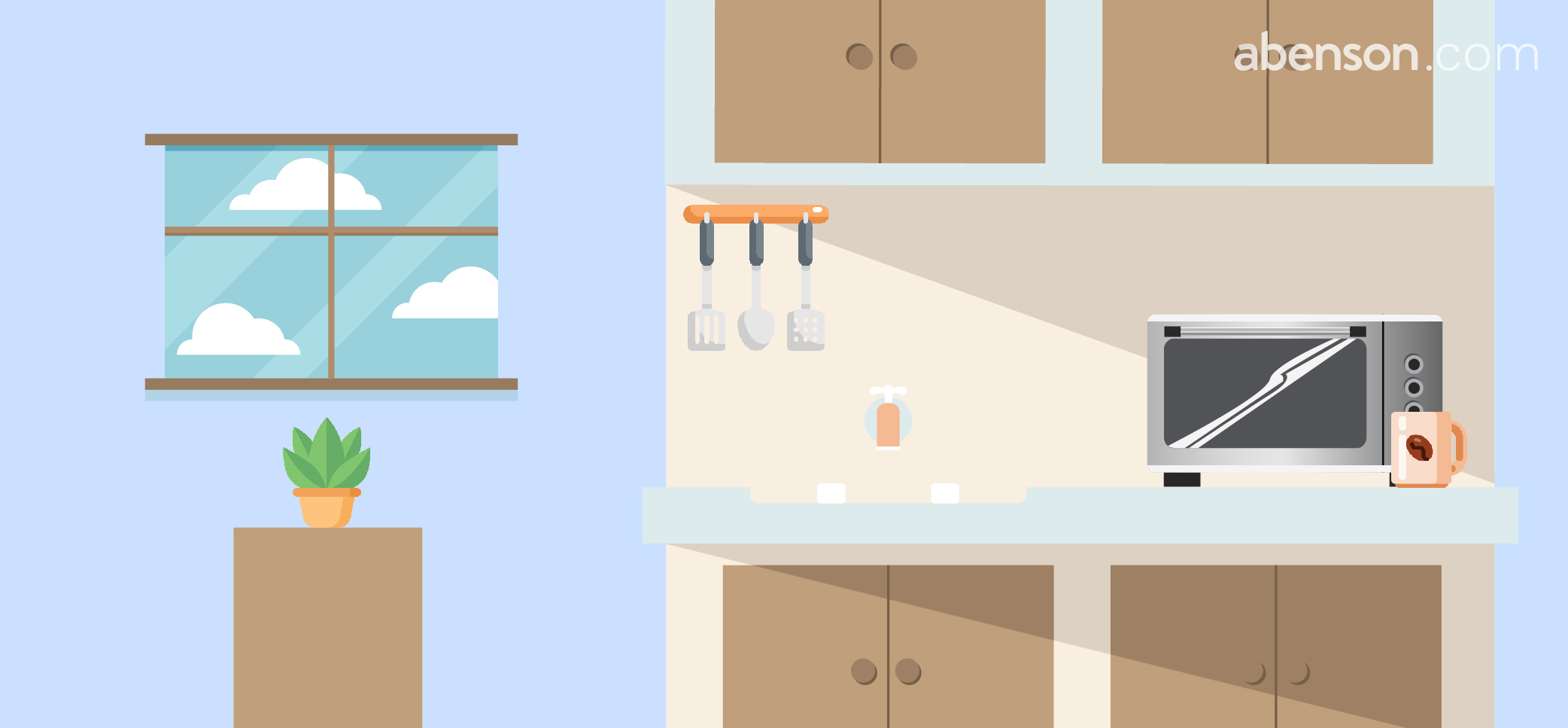 Big Condos & Homes
Microwaves with 25-30 liters of capacity will be best for families (4-6 persons) living in bigger condos or homes as these will be able to accommodate larger food requirements.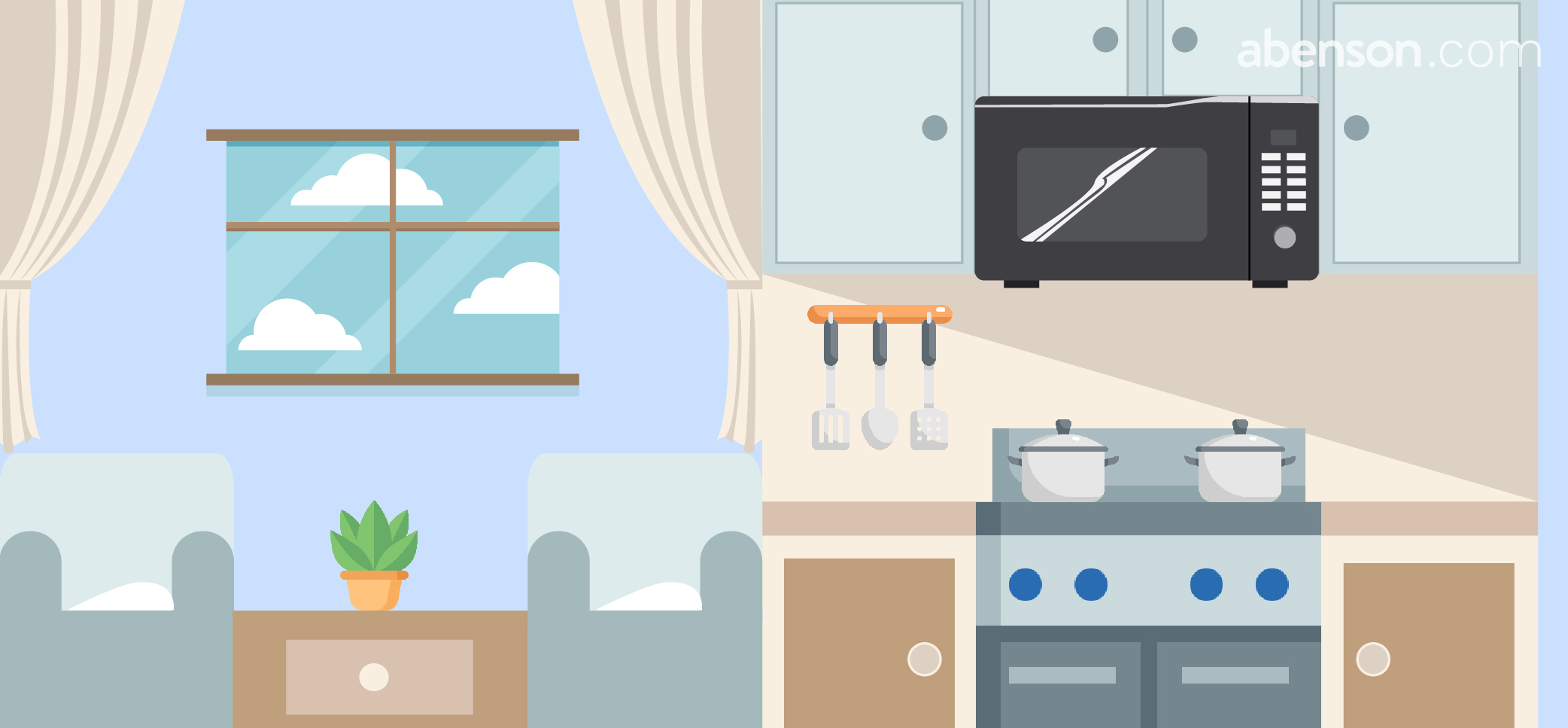 Brands
Preventive Maintenance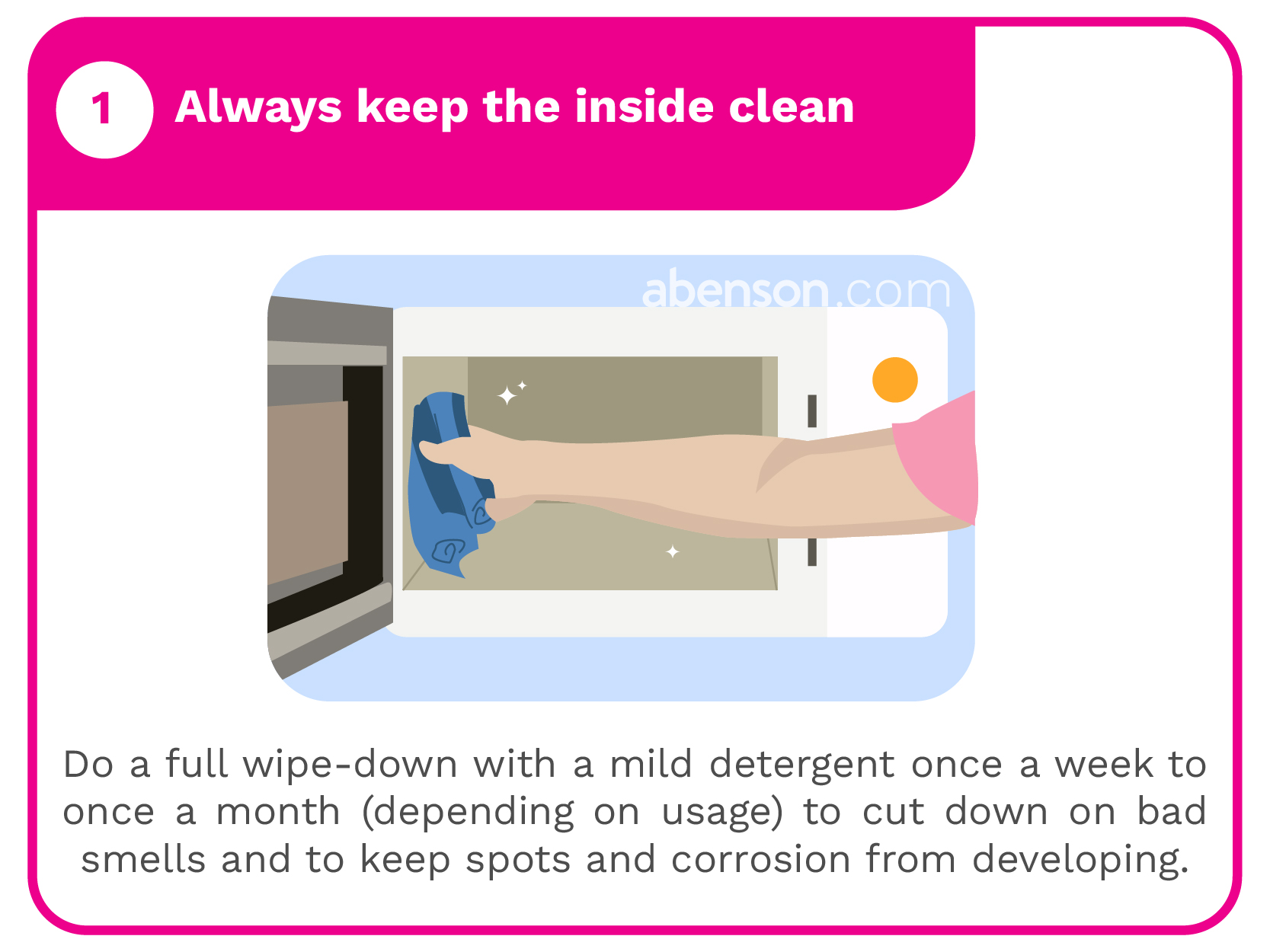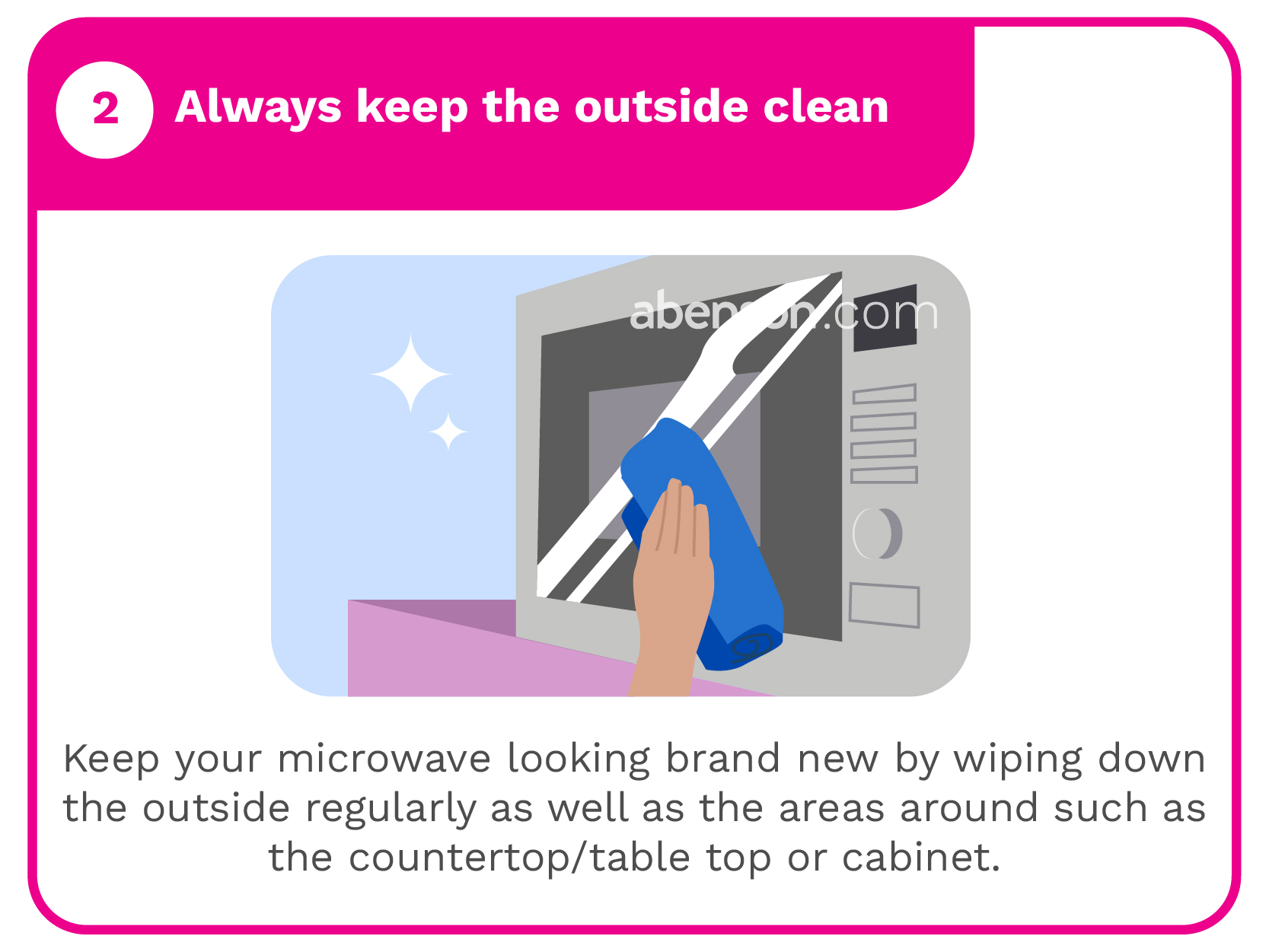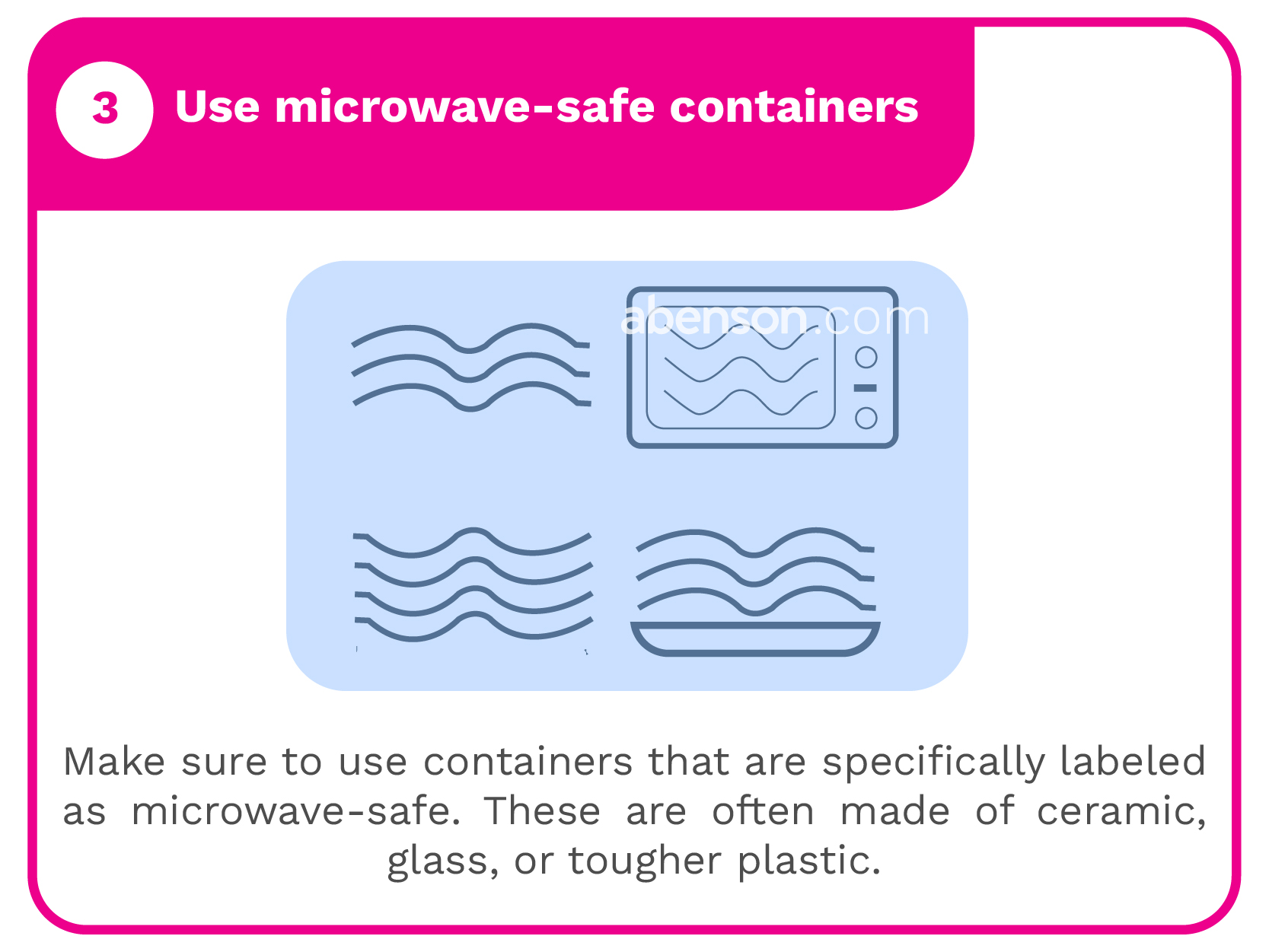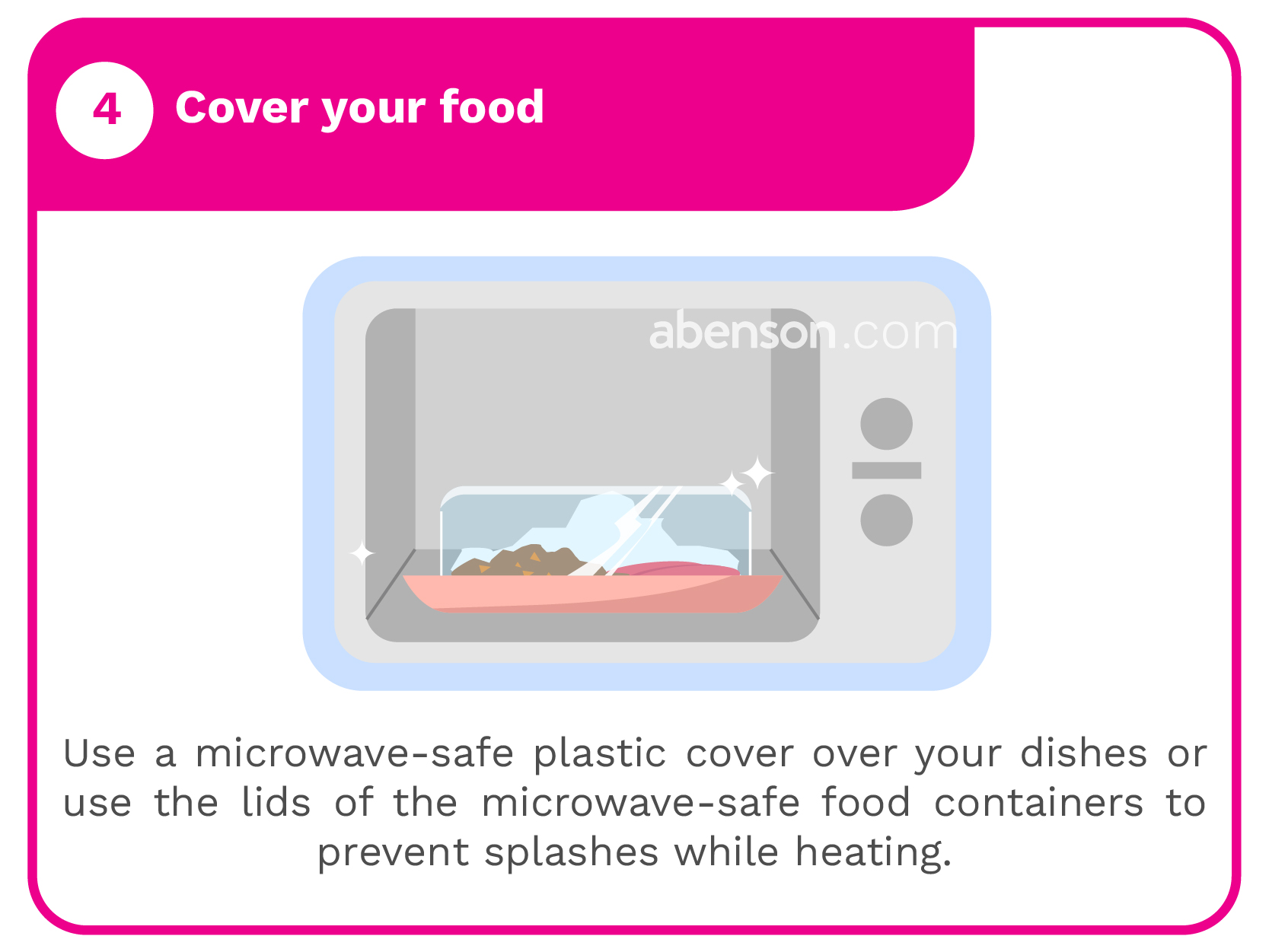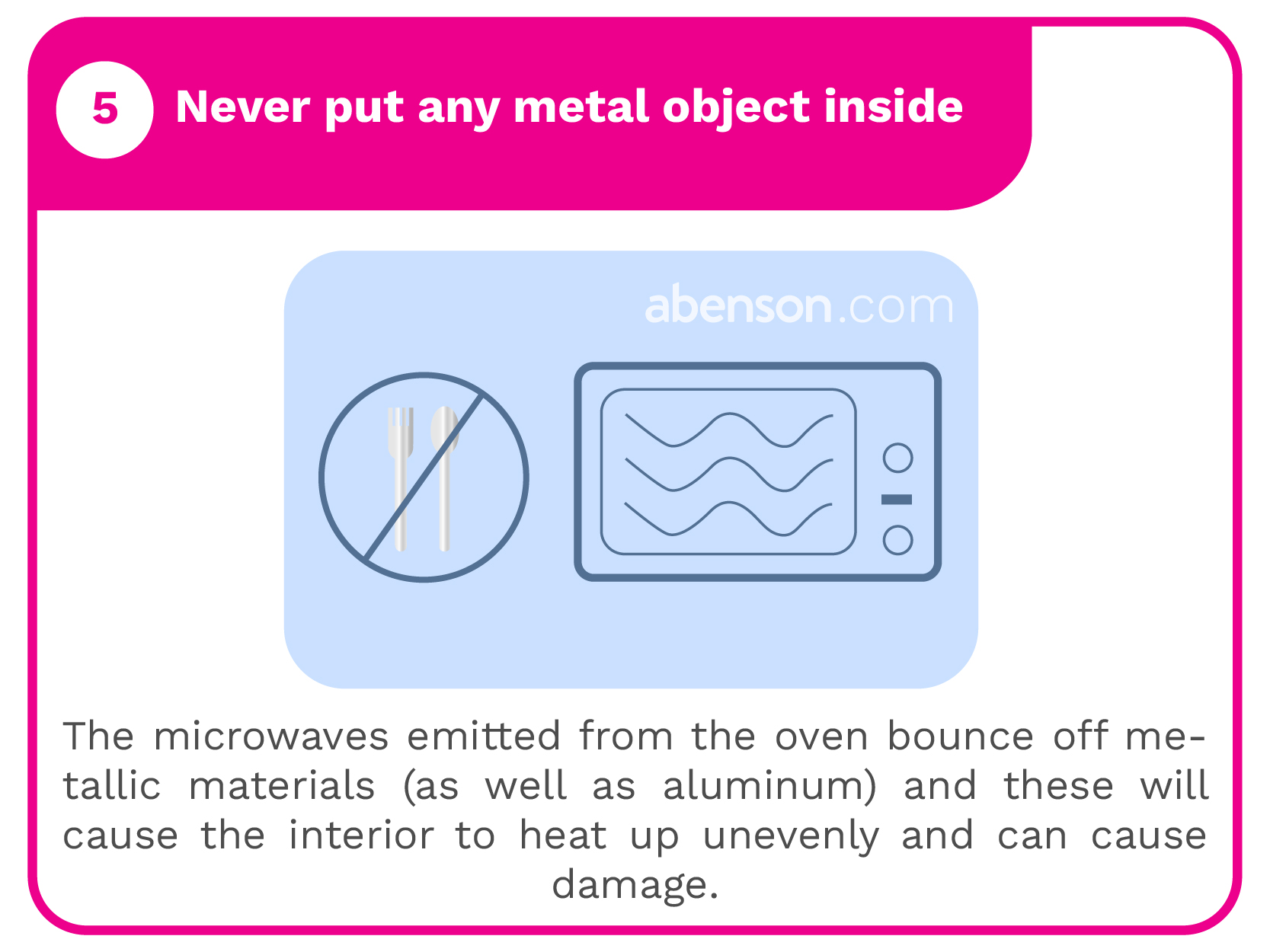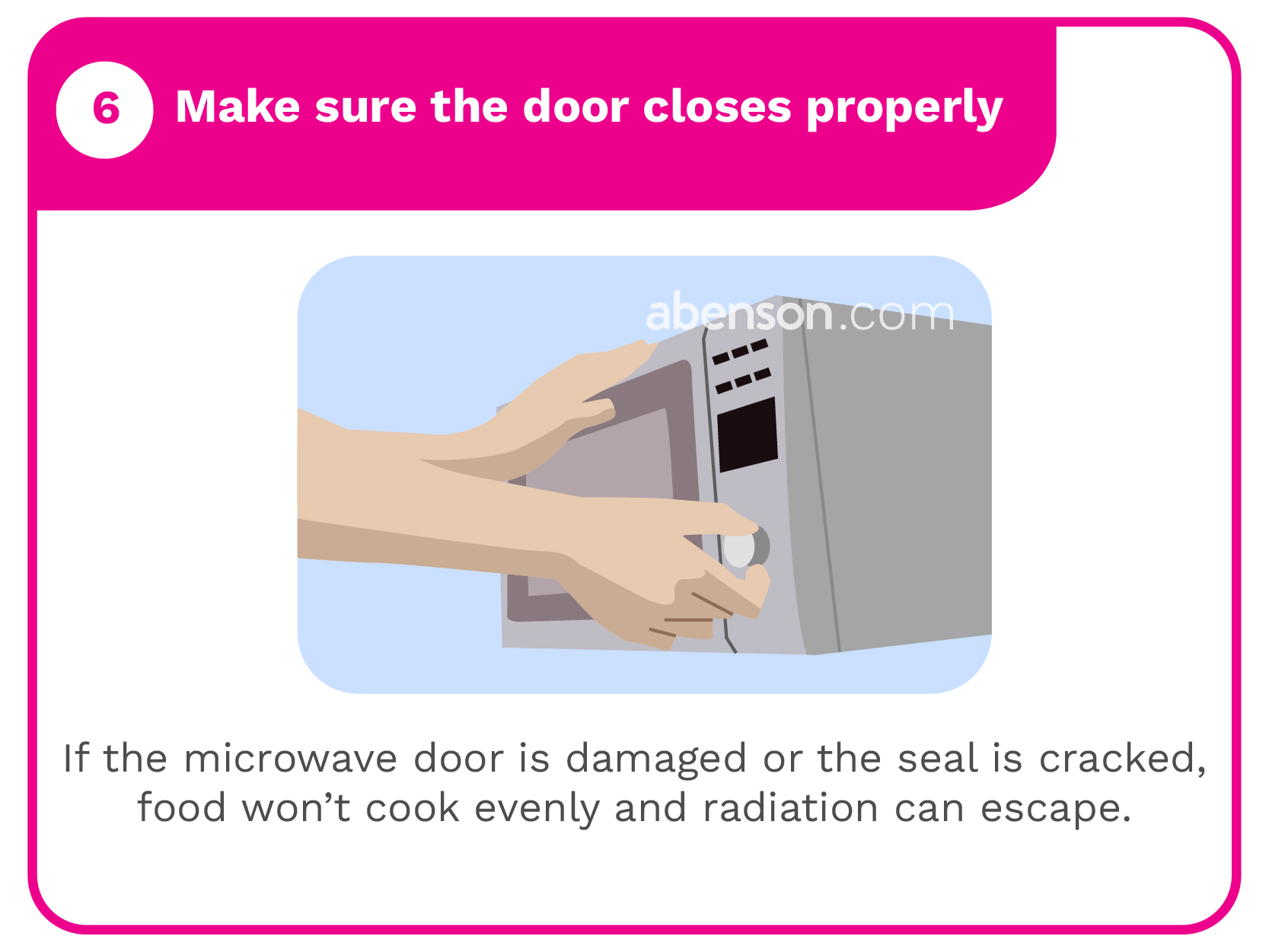 Cleaning Tips
Cleaning inside the microwave oven: