Cooling Capacity
The capacity or horsepower (HP) of the aircon you will need will depend on the size of the area you want to cool. Smaller rooms will require lower HP, while bigger rooms will need stronger HP.

Recommended cooling area is indicative only. The following factors should be considered: number of occupants in the room, room's exposure to sunlight, ceiling/roof material, and the number of appliances and computers in the room.
Types
There are different cooling options one can choose from based on budget, room type, and available space.
Technology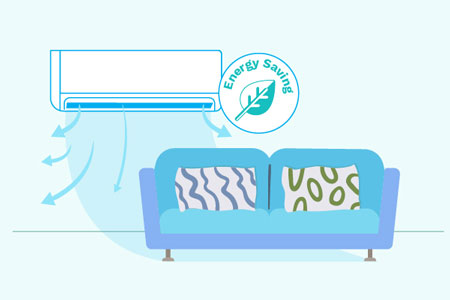 Inverter technology is found in almost all Split Type units and some Window Type units. These come equipped with special compressors that consume less energy, save you from hefty electricity bills, and operate silently.
Special Features
Air conditioners are loaded with extra features to make life easier for the user. From digital and standard temperature remote control, programmable thermostat settings, timers, anti-mosquito technology, and smart WiFi control all help to better customize the way you cool.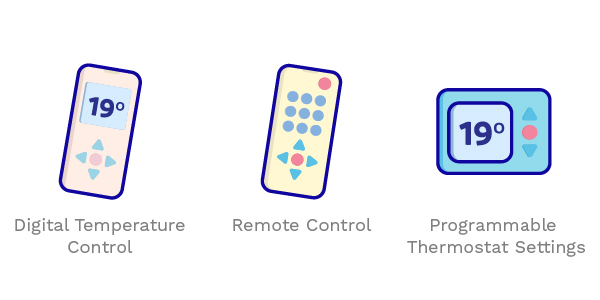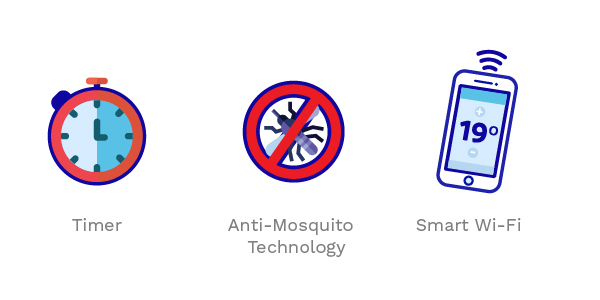 Energy Efficiency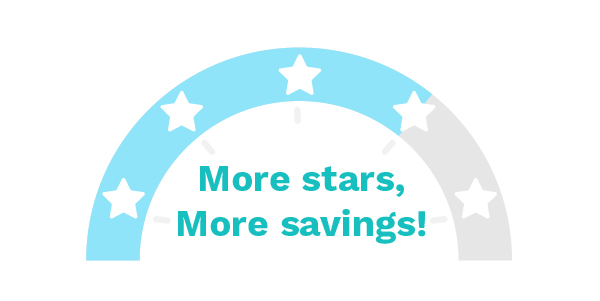 The higher the Energy Efficiency Rating Rating or EER, the more energy efficient it is and the less it will cost you to run the unit. For additional energy savings, Inverter aircons are usually recommended as these have varying compressor speeds which allow it to cool the room faster, plus they deliver efficient performance with minimal fluctuations.
Best For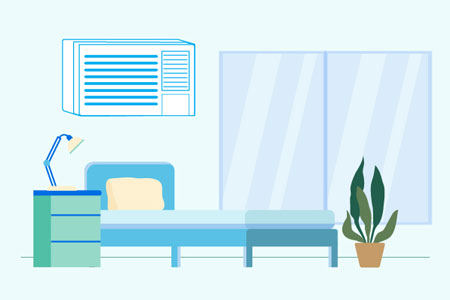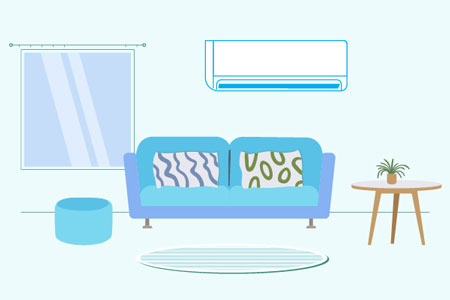 Big Condos & Homes
Inverter Split Type or Commercial aircons with a capacity of 1.5HP above will be best for families living in big condos or houses.
Abenson Studio
Brands
Installation
Care Tips
Window Type Aircon
Cleaning Care Tips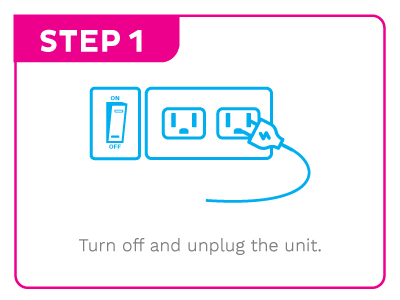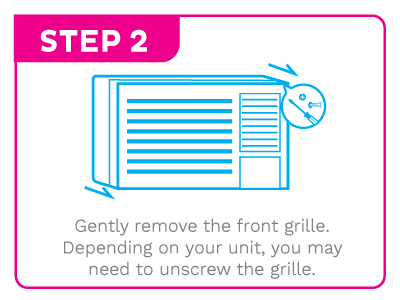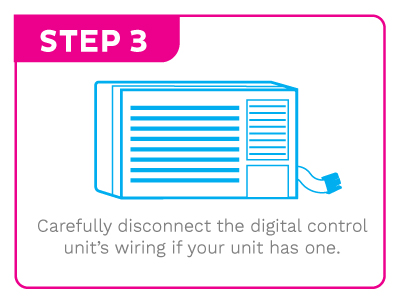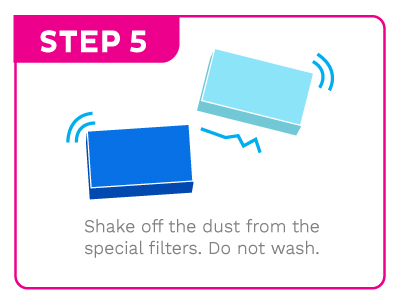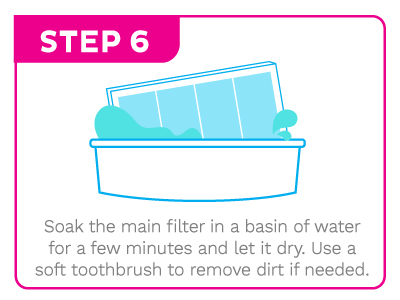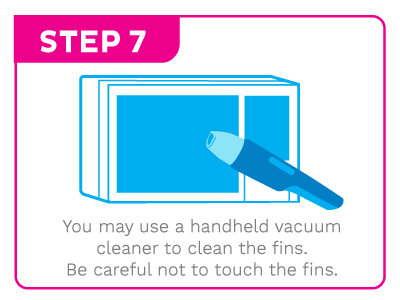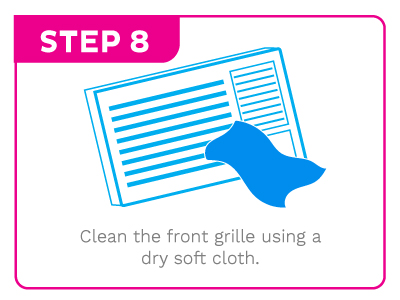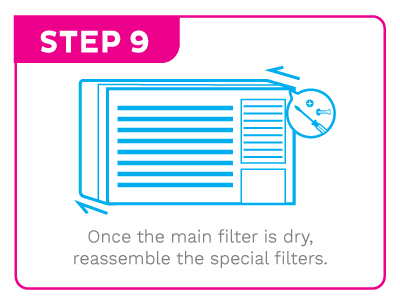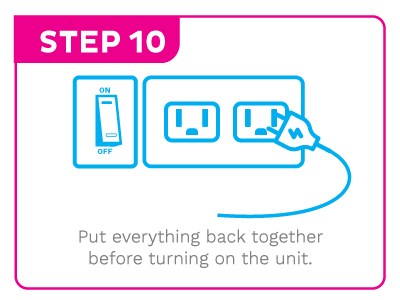 Split Type Aircon
Cleaning Care Tips