Types
There are two types of Air Coolers that you can choose from - Personal Air Cooler and Tower Air Cooler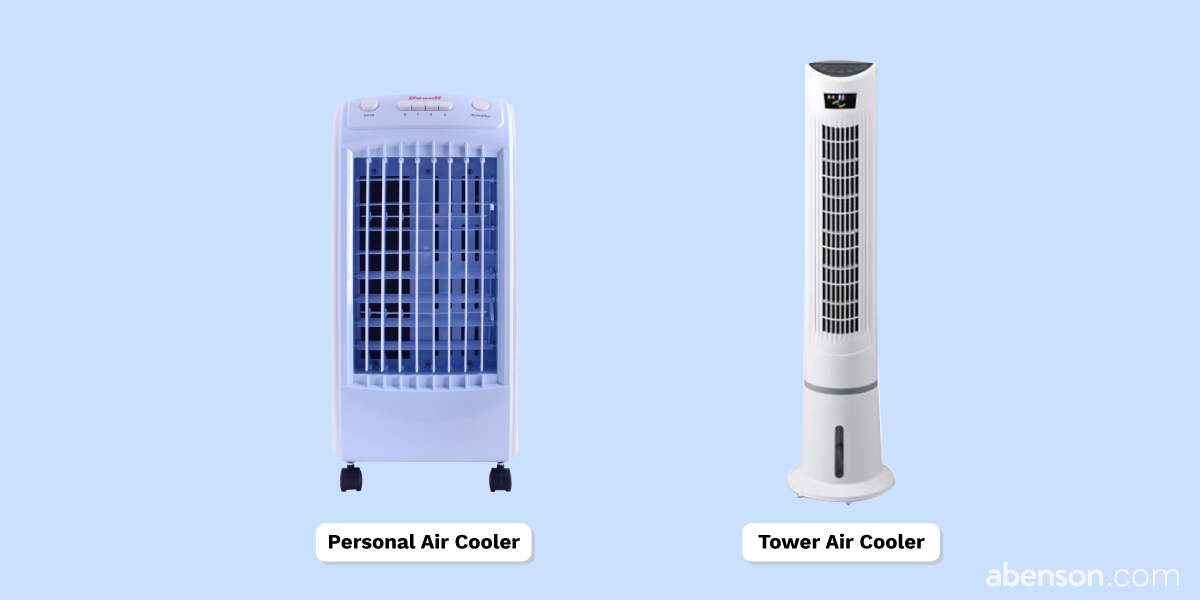 Personal Air Cooler
Personal Air Coolers are specifically meant for use in small spaces and can be moved easily. This type of cooler is usually known for its energy efficiency and also provides cleaner and cooler air that helps you get rid of sweat and heat.
Tower Air Cooler
Tower Air Coolers are capable of cooling larger areas or spaces. This type of cooler throws air vertically, hence, it can provide cooling solutions in bigger areas.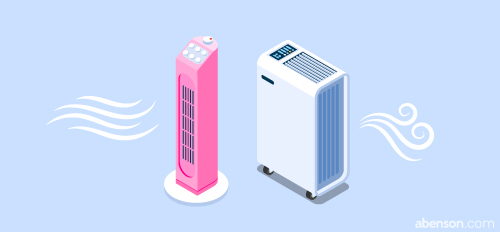 Air Flow
The airflow of an air cooler depends on whether it uses a blower or a fan. The difference between these two is that a fan is an electrical device that moves the air around the room or a larger space, while a blower is a mechanical device that moves the air in a specific location or point.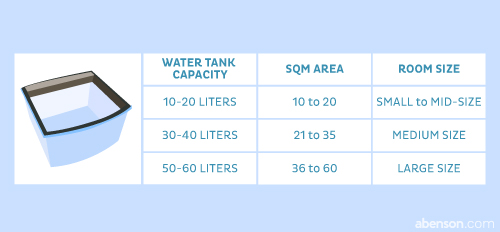 Water Tank Capacity
Air Coolers have different tank capacities, therefore, choose the air cooler with the right tank capacity based on your room size. It is important to note that in air coolers - the larger the water tank, the longer the hours it will provide in cooling the room.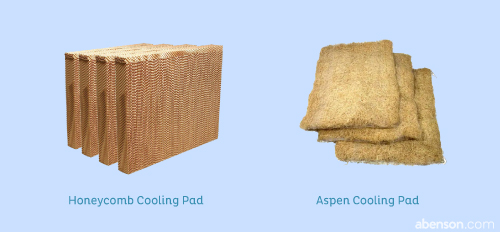 Cooling Pads
Cooling Pads play a big role in all air coolers. They absorb water and allow air to flow through them for it to produce cool air. Cooling pads are made of "Aspen" or "Cellulose" materials. The difference between Aspen and Honeycomb pads is that Aspen pads are made of wood shavings and synthetic fiber hence they are cheaper and have a shorter life. On the other hand, Honeycomb pads are made of cellulose materials hence they are thicker and most efficient.
Air Cooler vs. Portable Aircon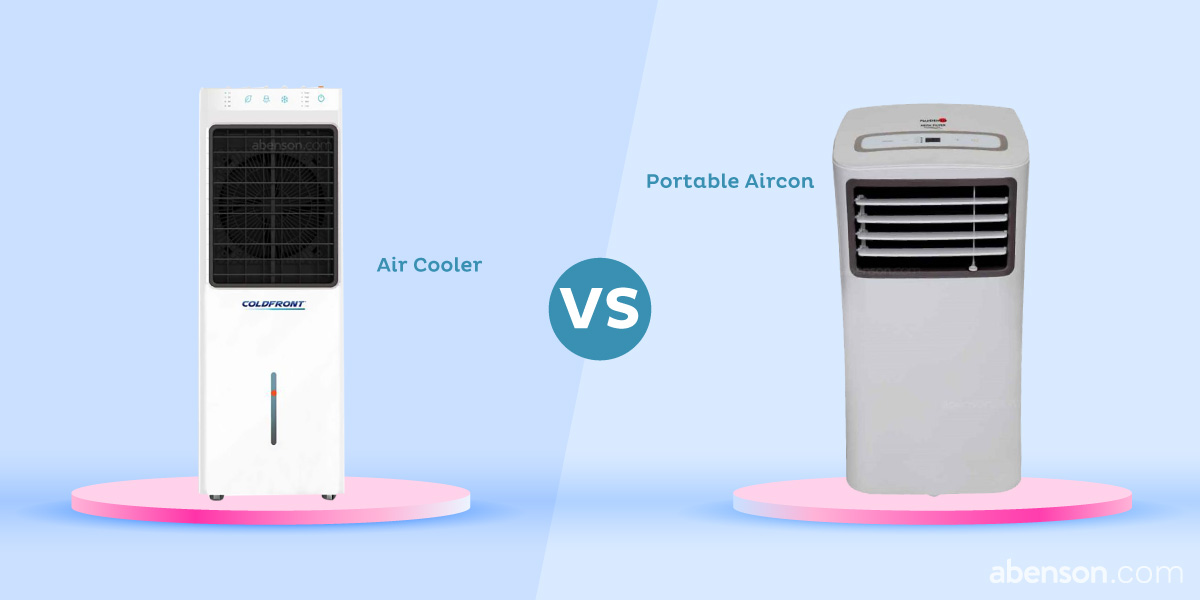 Both Air Cooler and Air Conditioner do the same thing - produce cool air. However, they are different in terms of cooling power.
Air Coolers, also known as evaporative coolers, use a fan to blow hot air through a water-soaked pad or filter. Air coolers use water to cool down the temperature; or ice cubes for a better cooling effect.
Portable Aircon works by taking in warm, moisture-rich air and replacing it with dry, cold air, with the help of refrigerant.
Personal Air Coolers
Ideal for small spaces such as bedrooms, study rooms, dining areas, small office rooms, and the likes. It takes less space than any other type of cooler and it comes with wheels making it easier to move.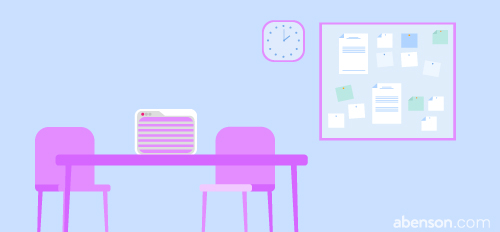 Tower Air Coolers
Ideal for bedrooms, study rooms, dining areas, reception areas, and the like as these are designed to fit in small spaces.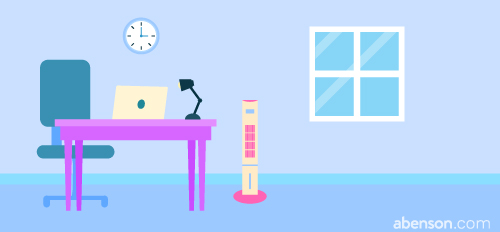 Brands
Care Tips