Shop Your Way
Our safest and most convenient ways to shop: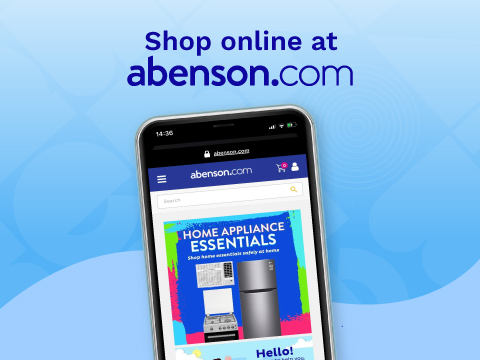 Shop Online at abenson.com
Shop online and enjoy fast home delivery!
Shop safely online at abenson.com and we'll make sure your order is delivered straight to your home in just a few days. We offer 100% original appliances, gadgets and furnitures plus exclusive promotions and discounts.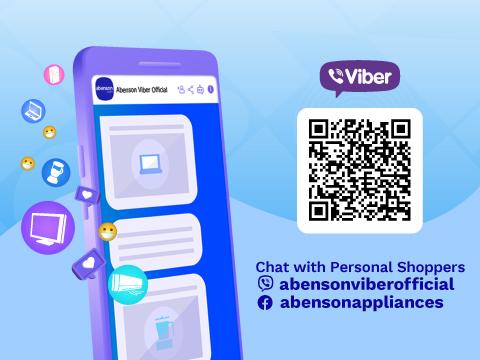 Shop on Viber!
Chat with any of our stores on Viber!
Our official Abenson Viber Community and each of our 120+ stores are online every day for your appliance needs. Shopping on Viber is just like chatting with your own personal shopper.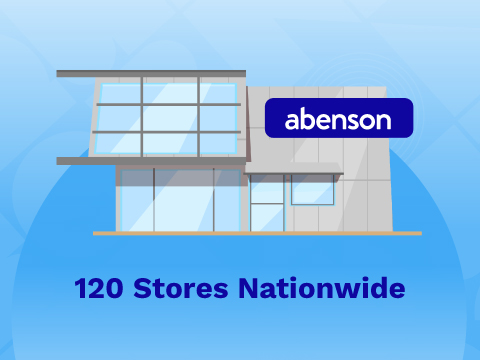 Visit Your Nearest Store
Over 120 stores nationwide are ready to serve you.
Walk in and shop safely in our stores. All Abenson stores have enhanced safety measures in compliance with government guidelines. Store hours may change from time. For your convenience, be sure to check our store hours here.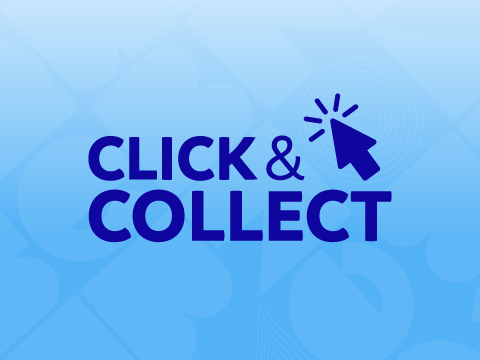 Click and Collect
Reserve online and buy it in-store.
Those who prefer to get their new appliance right away can browse online on abenson.com and pick it up at their nearest Abenson store. No need to fall in line at the store and wait to be assisted. If you already know what to get, this is the fastest way to get it!
Find the best Abenson Service to complement your needs: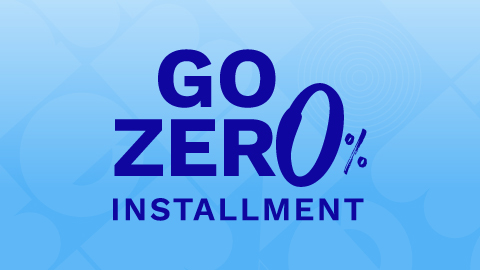 In-store and Online Installment
Shopping is easier with 0% installment.
Your new appliance is within reach. Enjoy installment options at 0% interest online and in over 120 Abenson stores nationwide using major credit cards.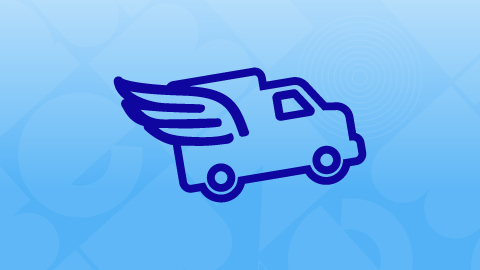 Fast Delivery
Get your orders in just a few days!
You don't have to wait for long for your orders, even during this extraordinary time. Kindly allow 2-7 working days for Mega Manila orders and 7-15 days for Visayas and Mindanao orders.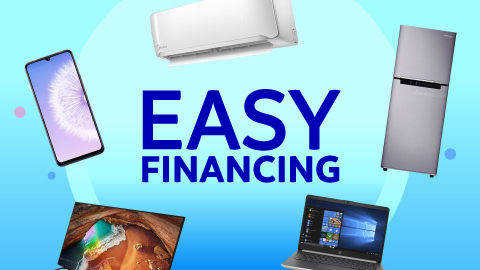 Easy Financing
Avail of installment purchase even without a credit card.
No credit card for installment? No problem! HomeCredit and AEON Financing services are available at 120+ Abenson stores. All appliances and gadgets in the store are available for financing!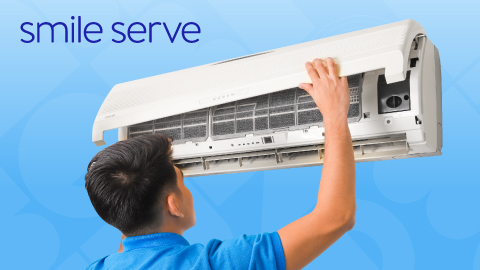 Professional Installation
From purchase to delivery to installation, we got you covered!
Our partner, Smile Serve, can do professional installation services for Aircons, TVs, Projectors, Washers, Dryers, Cooking Ranges, and Rangehoods. You can immediately book for installation upon purchase of your appliance in-store or online at www.smileserve.com.ph.
Questions?
We're here to help.